Sorry, We're currently closed and will open at 04:30 PM
Welcome

to Kurk Grill Bar

Kurk Grill Bar was started with the idea of going back to basics of a restaurant culture where craftsman offered only a few items that they were known for. The Kurk Grill Bar craftsmanship is exactly that. The Burgers & Steaks are made with highest quality natural beef and we only use fresh chicken, marinated in our special spices for minimum of 48 hours for our Peri-Peri chicken.

This forward thinking idea was accepted by people that loved the affordable luxury of a real Flamed grill Peri-Peri Chicken combined with a high-end Burger and the irony of combining two opposite ingredients and making them equal.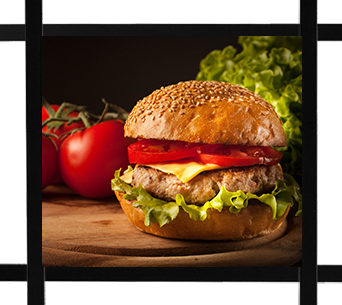 Kurk Grill Bar connects people from various cultures and backgrounds, always creates a good energy and inspires people.
Guests are more than welcome to swing by for just a drink at the bar but do remember they have extended the concept now so people can have more choice including a little secret Veggie option.